Patreon remains one of the best ways for creators to monetize their content through fan funding. The platform has undergone some changes over the last couple of years, but the core concept is the same – if you love a creator, support their creations with a small monthly amount. We created a list back in 2018, and decided to update it for 2020! Again, with support from Graphtreon's public data, we're able to answer the question: Who are the Top Patreon Creators for 2020?
Who are the Top Patreon Creators Overall?
#1 – Chapo Trap House – 31,000 Patrons, Earning $140,000 per Month
Chapo Trap House is a comedic political podcast hosted by Wil Menaker, Felix Biederman, Matt Christman, Amber A'Lee Frost, and Virgil Texas. The podcast covers political topics in a 'dirtbag left' style, unafraid of vulgarity. They release regular free episodes on Soundcloud, Spotify, and iTunes, but through Patreon people can support for exclusive bonus episodes. Support them on Patreon here.
#2 – True Crime Obsessed – 20,000 Patrons, Earning an Estimated $99,000 per Month
True Crime Obsessed is a comedy-crime podcast that recap and satirize major crime series such as Serial and Making a Murderer. The podcasters release free regular episodes online, but then offer 4 additional deep-dive episodes via their Patreon monthly. Hosted by Gillian Pensavalle and Patrick Hinds, they also do live events as well. You can support them via Patreon here.
#3 – The Fantasy Footballers – 11,200 Patrons, Earning an Estimated $62,000 per Month
The Fantasy Footballers are the #3 highest-earning Patreon creators. Their podcast has been going since September 2014, and to date, there have been more than 800 episodes. Hosted by Andy Holloway, Mike Wright, and Jason Moore, the trio cover everything Fantasy Football related. Their Patreon is accessible here.
#4 – Adeptus Steve – 5,400 Patrons, Earning $57,000 per Month
Adeptus Steve is the creator of a new NSFW Adult RPG game called Wild Life. The game takes place in a primitive world inhabited by humans, lizardmen, and other anthropomorphic characters. The game's main appeal is its full-on sexual simulations. You can find their Patreon here.
#5 – DarkCookie – 21,470 Patrons, Earning $57,000 per Month
Dark Cookie is another developer of an adult-themed video game. The game they are developing is called "Summertime Saga", which they describe as a Dating Sim and Visual Novel. They offer multiple support levels ranging from $1 to $10 per month, you can check them out here.
#6 – Second Captains – 11,400 Patrons, Earning an Estimated $55,000
Second Captains is a media company that does podcasts centered around football (soccer). Starting in 2013, they've now grown to create multiple podcasts including the Second Captains Podcast, Ken Early Politics Podcast, and The Player's Chair. You can check out their Patreon here.
#7 – Last Podcast on the Left – 11,470 Patrons, Earning $54,000 per Month
Last Podcast on the left is a weekly comedy podcast hosted by Ben Kissel, Marcus Parks, and Henry Zebrowski. The podcasts cover a lot of strange and spooky topics ranging from Vampires, Mormonism, Skinwalker Ranch, and other random and weird topics. They got their start in 2011, and are now over 450 episodes in! Their Patreon is available here.
#8 – Sonic Ether – 6,000 Patrons, Earning $50,000 per Month
Sonic Ether is the creator of the wildly popular SEUS Minecraft Shaders. For the uninitiated, Minecraft is a very popular game that's been around for a decade. Shaders are a modification to the game that changes the look of various elements. SEUS Shaders make things feel more realistic and improve the experience of playing the game. Check out his Patreon here.
#9 – The Cum Boys – 11,000 Patrons, Earning $49,000 per Month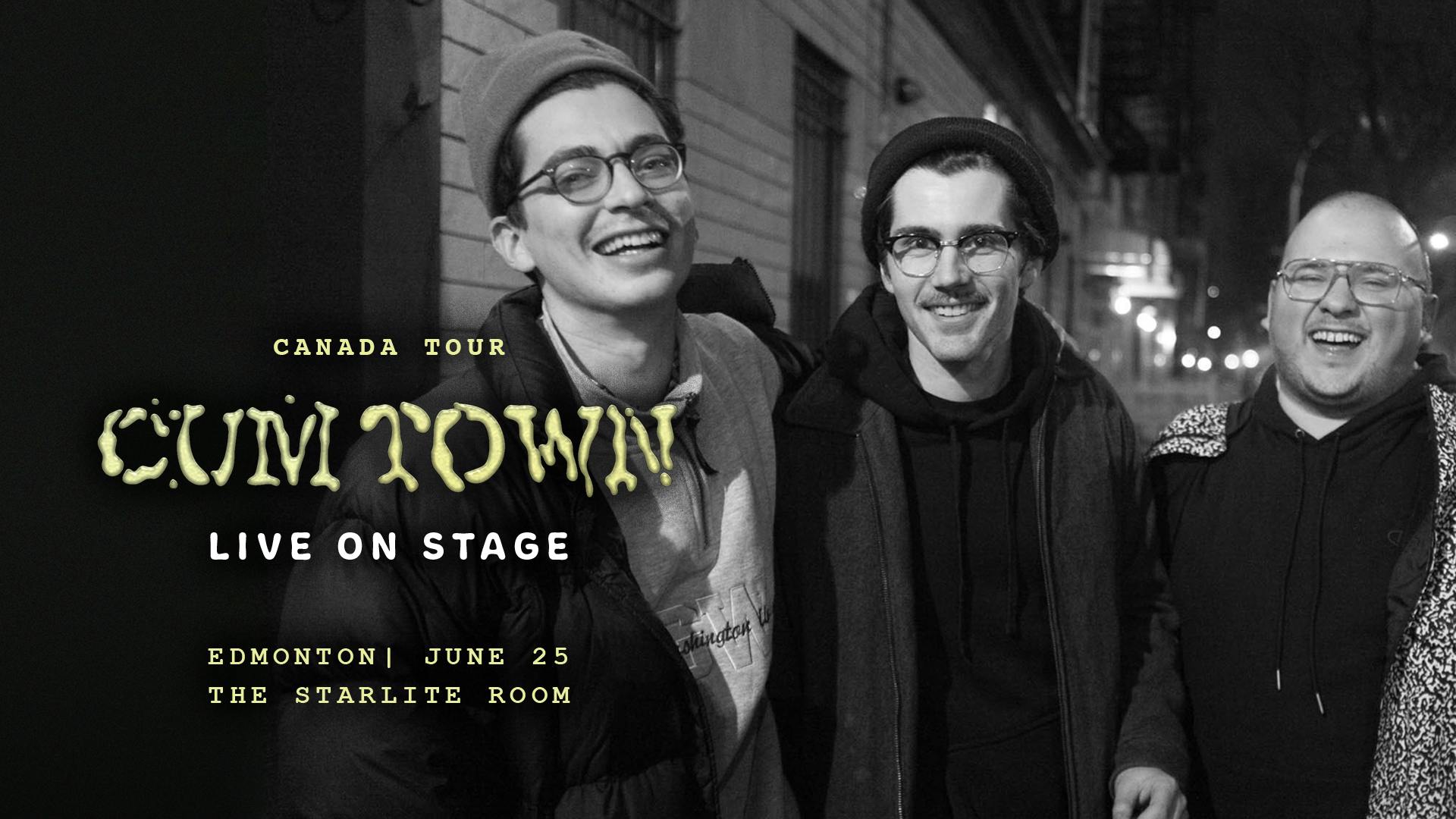 Cum Town is a podcast hosted by Nick Mullen, Adam Friedland, and Stavros Halkias. The weekly podcast is well known for its no-holds-barred provocative approach to comedy. Literally, nothing is off the table – as should be understood from the name alone. It got its start back in 2016 and has since then grown an immensely large fanbase. Their Patreon is available here.
#10 – TMG – 10,100 Patrons, Earning $48,000 per Month
TMG or the Tiny Meat Gang is a podcast hosted by Cody Ko and Noel Miller. Each week they release public free episodes of the show, while Patreon subscribers get access to bonus episodes. They cover everything from Bitcoin to the Bachelor, and everything in between. Essentially, everything is on the table for these two! Their Patreon can be accessed here.